Don't Trust the B---- in Apt. 23 star Krysten Ritter plays Chloe, a pretty a horrible roommate. But apparently there are people even worse in real life!
We asked our users for their worst roommate stories, and we got plenty.
For example: "I came home to find [my] roommate with a circle of strangers sitting on floor, incense burning and a goat in living room!"
@iamsooze told us on Twitter.
Apartment 23's Dawson's Creek reunion takes an unexpected turn
In the video below, Ritter shares more of the awful, creepy and downright disgusting stories that our users shared. And many of them give Chloe a run for her money.
Catch new episodes of Don't Trust the B---- in Apt. 23 on Tuesdays at 9:30/8:30c on ABC.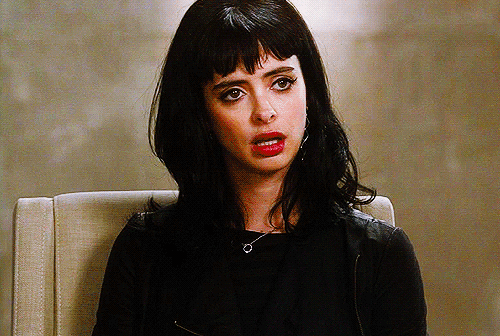 source
2